Marty Jefferies — Graphic Designer based in Nova Scotia, Canada
Bell Aliant FibreOP Welcome Guide. This is a booklet that is provided to customers once their new TV service has been installed.
Information tear sheet featuring a new service for Bell Aliant FibreOP TV.
Bell Aliant FibreOP Bundle Store Flyer.
Bell Aliant TV Channel Guide. A brochure that I created and that I would update on a regular basis when channels were added, removed, or if the channel logo changes.
Back side of the Bell Aliant FibreOP Home Phone info sheet. My client was unable to source a high resolution version of the battery back up unit from their supplier, so I created the one pictured here in Adobe Illustrator as a vector graphic so that it was scalable.
Close up of the Battery back up unit illustration.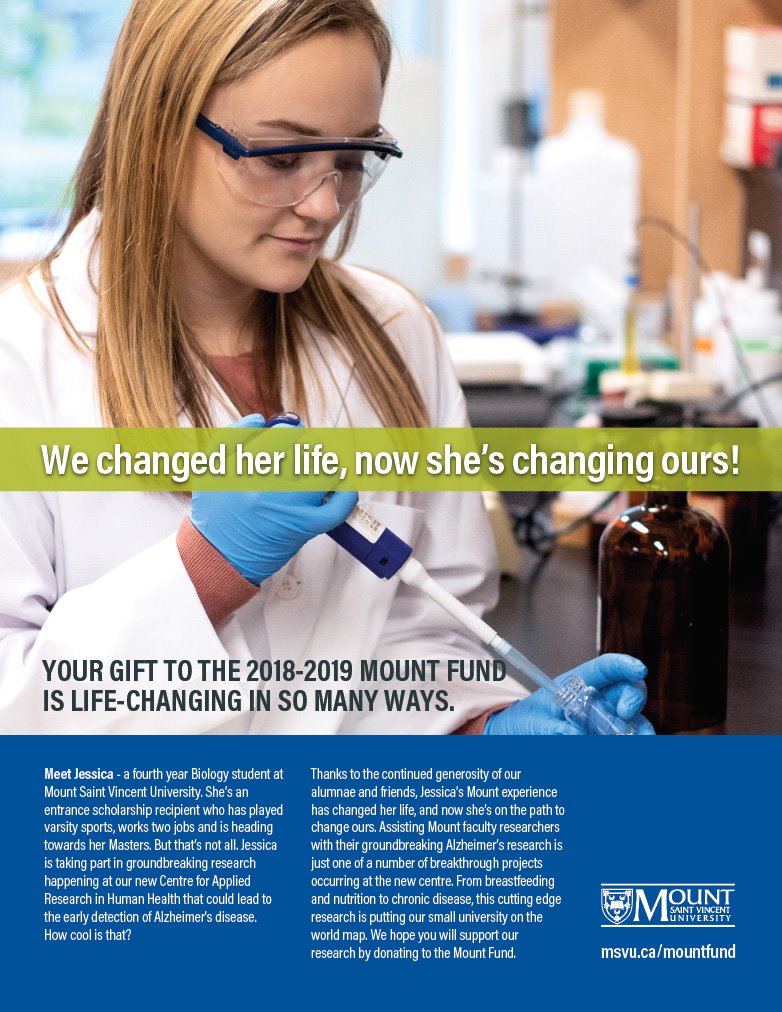 Magazine ad for Mount Saint Vincent University. It was part of a larger campaign for fund raising.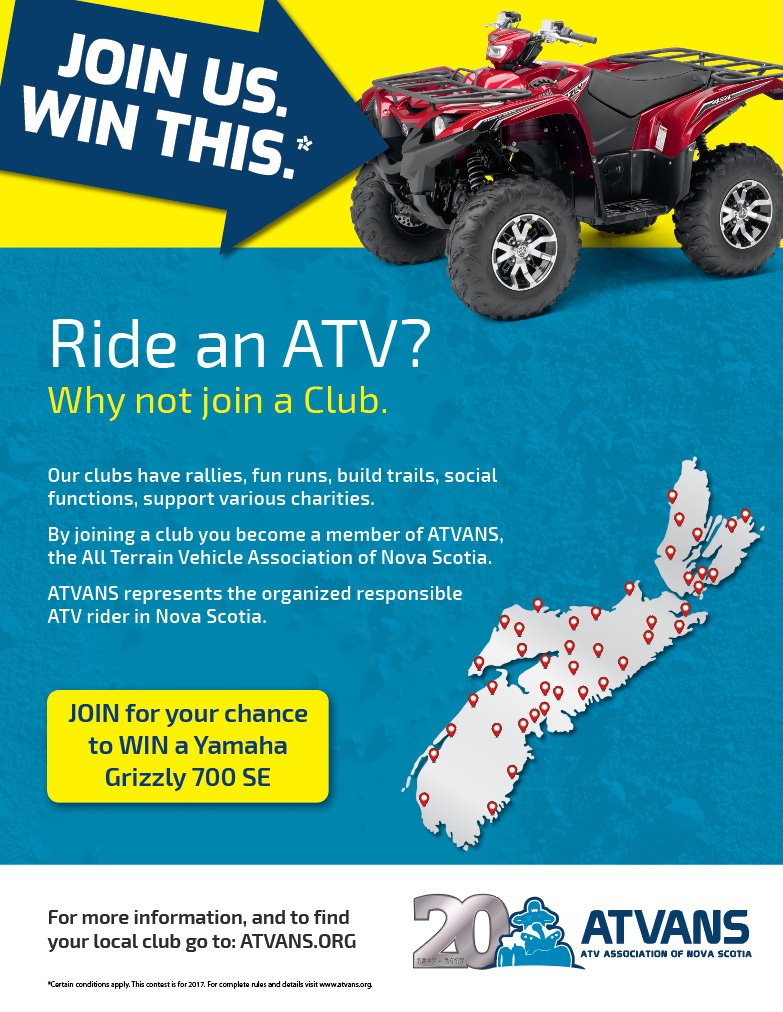 ATVANS Poster that were sent out to member clubs to try and help increase membership.
Next
The internets